Online coaching is a powerful tool that breaks geographical barriers and brings professional guidance to your fingertips. It offers the flexibility to connect with your coach from the comfort of your home, office, or any location that suits you. This mode of coaching is ideal for those with busy schedules, those who travel frequently, or those who prefer a virtual setting.
Online coaching provides a unique blend of convenience and effectiveness. It allows you to work on your personal growth, career advancement, or lifestyle changes at your own pace and in your own space. The sessions are conducted via video conferencing, ensuring a personal touch despite the physical distance.
Our online coaching program is designed to cater to a wide range of needs. Whether you're looking to improve your leadership skills, navigate a career transition, enhance your personal relationships, or simply gain a better understanding of yourself, our online coaching can provide the support you need.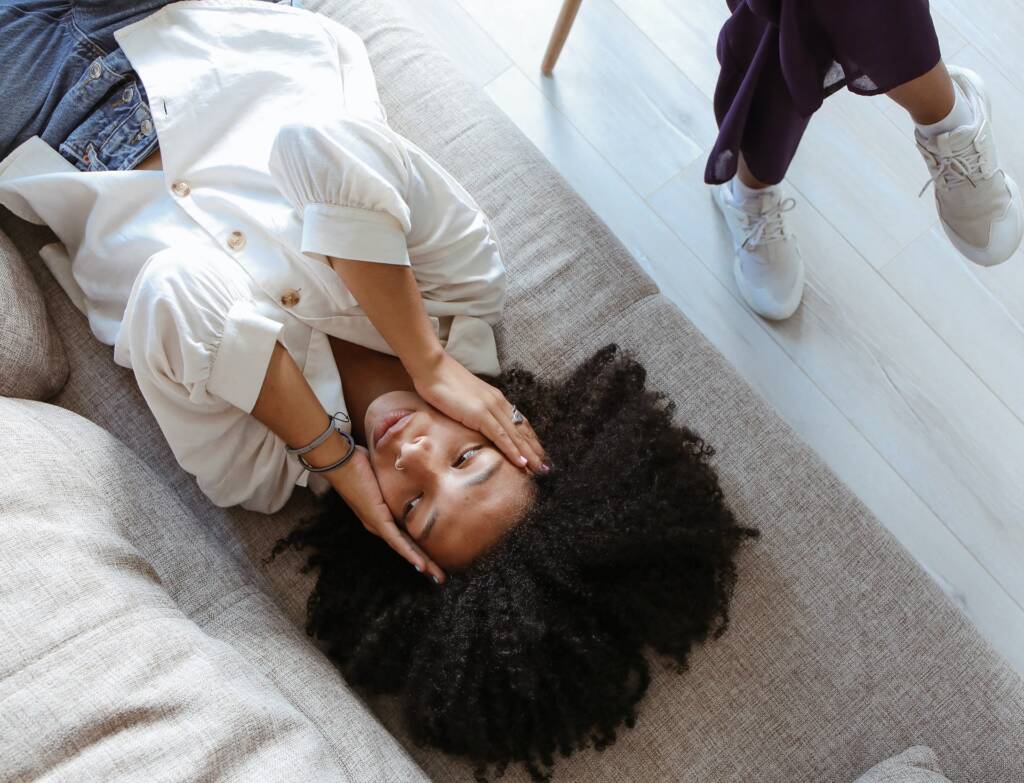 Online coaching is not just about providing advice; it's about facilitating self-discovery and empowering you to make informed decisions. It's about helping you identify your strengths, overcome your challenges, and reach your full potential.
Our online coaching sessions are interactive and engaging. They are designed to encourage open communication and foster a trusting relationship between you and your coach. The sessions are tailored to your specific needs and goals, ensuring that you receive the most relevant and effective guidance.
Online coaching can be a transformative journey. It can provide you with the tools and strategies to navigate life's challenges with greater confidence and resilience. It can help you gain a deeper understanding of yourself, improve your relationships, and achieve your personal and professional goals.