"Embark on a transformative journey with our One-to-One coaching service. This personalized approach ensures that you receive undivided attention and guidance tailored to your unique needs and aspirations. Our coaching sessions are designed to empower you, helping you to identify your strengths, overcome challenges, and achieve your personal and professional goals.
One-to-One coaching is a powerful tool for personal development. It provides a safe, confidential space where you can explore your thoughts, feelings, and behaviors under the guidance of a skilled coach. Our coaching process is collaborative and solution-focused, aimed at fostering self-awareness, enhancing resilience, and promoting positive change.
Our One-to-One coaching service is flexible and convenient. We understand that everyone's journey is unique, and so we adapt our approach to suit your individual circumstances and preferences. Whether you're seeking to improve your career prospects, enhance your relationships, or simply gain a better understanding of yourself, our One-to-One coaching can provide the support and direction you need.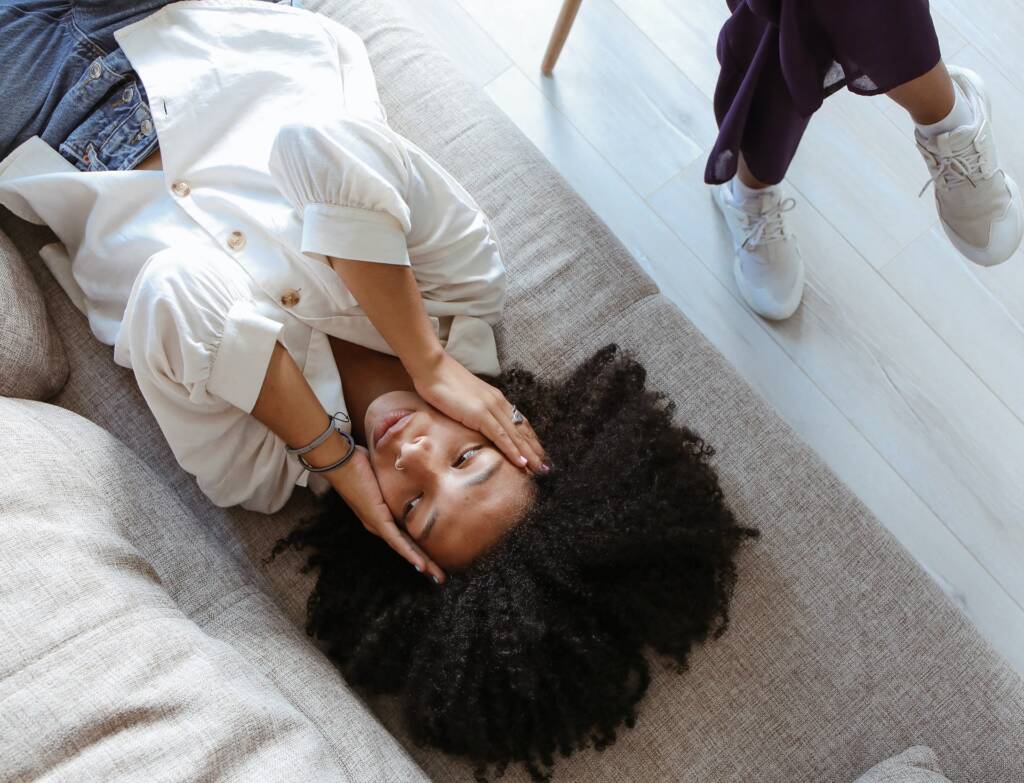 One-to-One coaching can be a life-changing experience. It's an investment in yourself and your future, providing you with the tools and strategies to navigate life's challenges and seize opportunities. Our goal is to help you realize your potential and live a more fulfilling, balanced, and successful life.
In a world that often demands us to conform and compromise, One-to-One coaching offers a unique opportunity to focus on your own needs, values, and aspirations. It's about discovering your authentic self, defining your own version of success, and creating a life that reflects who you truly are.
One-to-One coaching is not just about achieving specific goals, but also about enjoying the journey. It's about learning, growing, and becoming the best version of yourself. So, are you ready to take the first step towards a brighter, more fulfilling future? Contact us today to learn more about our One-to-One coaching service."